POPULAR PRODUCTS
Quality proves strength, Details make success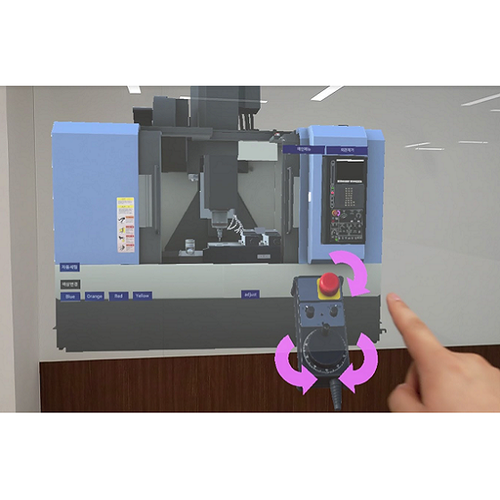 OUR PRODUCTS
We Provide High Quality Goods
COMPANY INTRODUCTION
MetaVu' is an industrial metaverse company. We develops solutions with ICT technology like VR, AR, MR, Digital Twin, IoT, AI, etc.
Our main solutions are MetaVu-Remote, MetaVu-GIS, MetaVu-Navigation, MetaVu-MetaCity.
These solutions will improve productivity & quality, solve problems, reduce time & cost, and make much safer work environment.
Our solutions can be used in all kinds of industries such as manufacturing, national defense, construction, medical, education, etc.
Country / Region:
Gyeongsangnam-Do, Korea
Business Type:
Manufacturer, Exporter
Main Item / Product:
MetaVu-Remote
Send your message to this supplier